This Is Shore Party Rentals
Official Website
Check Out the LARGEST INVENTORY of the LARGEST INFLATABLES on Delmarva to make your event stand out just a little more! My shop is located in Bridgetown Maryland with the main delivery area covering Kent, Queen Anne's, Caroline, Talbot, Dorchester County Maryland and Kent County Delaware. Our equipment represents us so we don't buy the cheap stuff like some other local companies. You can definitely see the difference and so can your guests! We make sure to clean and inspect the equipment in between each rental.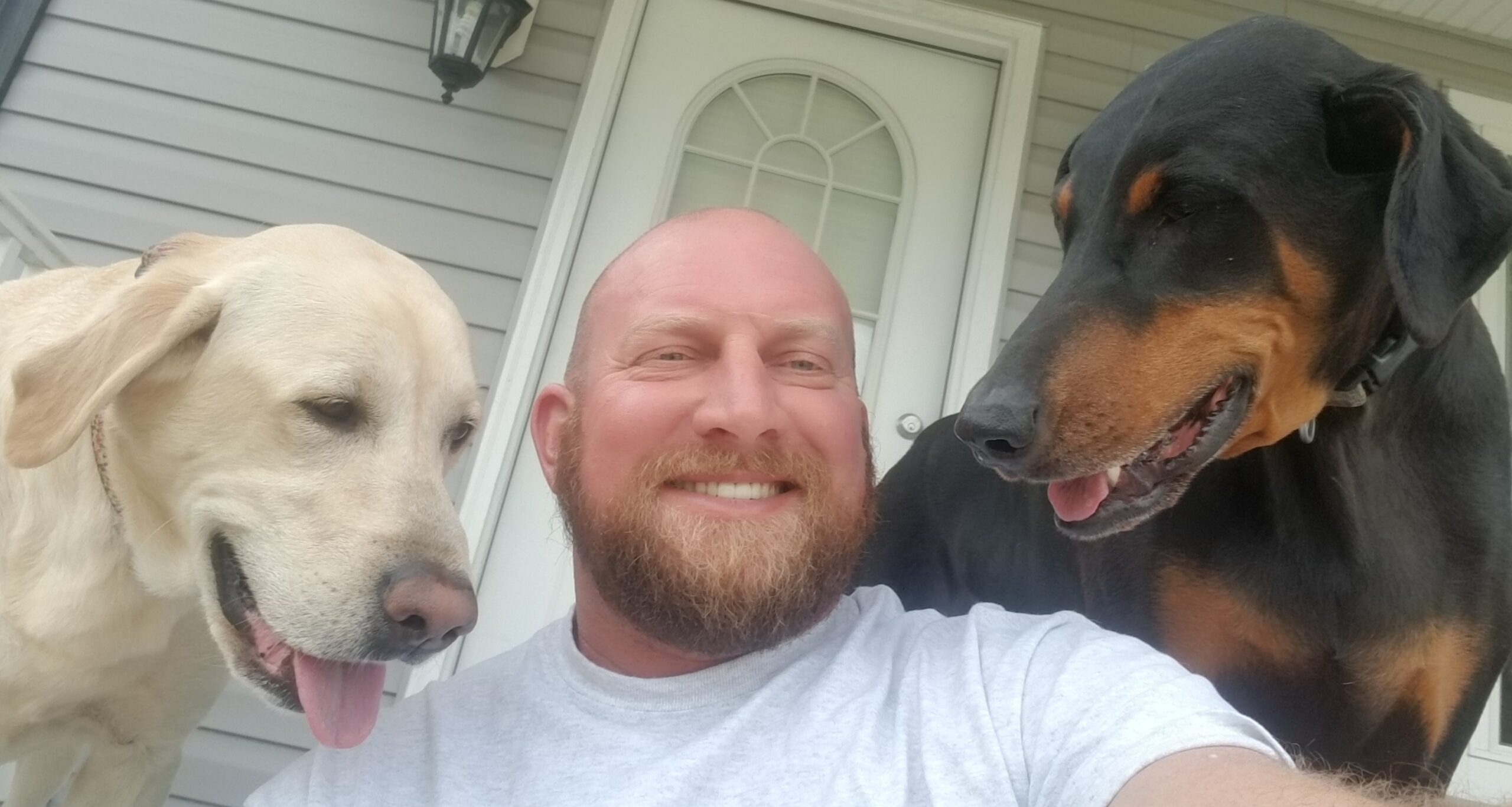 Welcome To The Party! My name is Craig Meredith and these are my Shore Party Boys, Duke & Chester
Delivery Times
Unlike some companies our rentals are for one full day. If your event is at a public location we can accommodate exact time set up and pick up but otherwise the delivery time depends on our schedule and the weather so we will call you a couple days prior to the event to confirm an exact time of delivery . Usually for a Saturday party we try to deliver it on Friday(possibly sat a.m.)/pick it up Sunday, For a Sunday party it would be delivered early Sunday morning(unless we can do it sat)/ And picked up Monday. Weekday jobs are set up and picked up at times convenient to you.
Services
We are experienced and can provide inflatable equipment, dunk tanks, wedding chapel, photobooths, and giant movie screens for your small backyard party, large indoor community hall rental, or huge town festival/county fairs. We do offer trained supervising attendants at $25/hr
Repairs
We now do inflatable vinyl equipment and canvas repairs. You can bring equipment to us or we can travel to you.
Important Notice
You are responsible for making sure there's enough room on level ground to accommodate our equipment
(Dimensions given beside each picture Plus add 5 FT all the way around for a operating space).
The Inflatables must be within 120 FT of a standard household electrical receptacle or we do offer gasoline powered generators to rent for $100 per-day which includes a full tank of gas.
THE SITE MUST BE CLEARED OF ALL STICKS,DOG POOP,STONES, AND CAN NOT BE SET UP ON SAND OR BARE DIRT!!!
Proudly Serving Maryland & Delaware Since 2014
OFFICE: (410) 443-6706
AFTER HOURS EMERGENCY: (410) 490-5654